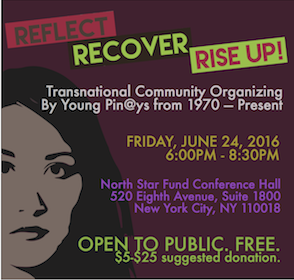 REFLECT, RECOVER, RISE UP!
Young Filipinos have been and continue to be a powerful force in fighting for social change. Join us and listen to first-hand testimonies from speakers representing various periods of progressive community organizing h@rstory…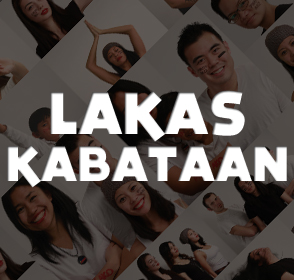 LAKAS KABATAAN
Ugnayan's Lakas Kabataan Youth Power Summer Community Organizing Internship is an investment in youth to realize our full potential as active participants in social change. The program consists of an intensive 6-week program…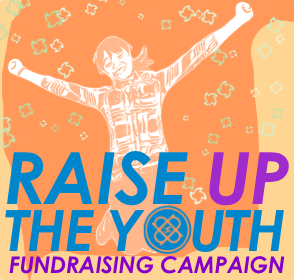 RAISE UP THE YOUTH!
Support Ugnayan in organizing youth to realize their full potential as community leaders. With today's youth facing issues such as bullying by peers; being called racial slurs; being verbally harassed…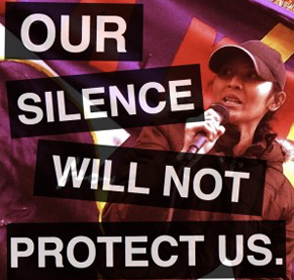 OUR ISSUES
The reality of Filipino youth in the US is punctured with injustice and exploitation, covered by a veil of silence. Experiences of Filipino youth range from barriers to education and employment…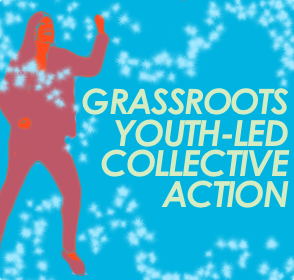 WHAT WE DO
Ugnayan has a simple three part principle of educate workshops, discussion sessions, film screenings, cultural events), organize (through base building, committee system, leadership retreats, skills sharing) and mobilize (through campaigns, and activities)…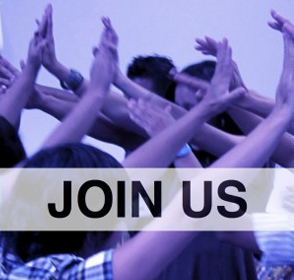 JOIN US
Ugnayan unites immigrant and US-born Filipino youth, especially the most marginalized youth facing multiple forms of oppression, including but not limited to: young women, youth workers, students, out-of-school youth, faith-based youth, young professionals…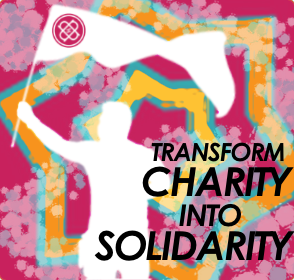 CHARITY INTO SOLIDARITY
In the wake of Typhoon Yolanda/Haiyan, Ugnayan sends our deepest condolences and sympathies to our sisters and brothers and the millions of Filipino families who have lost loved ones. We extend our compassion and commit to action…